Chances are, if you're running a small business, you're already pressed for time as it is.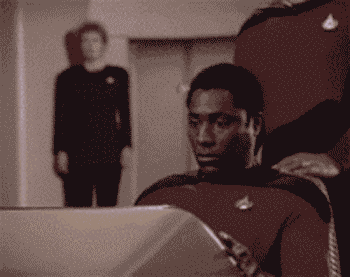 Not only do you have customers expecting an excellent service, but you also have to take care of your back end as well. From accounting to employee management, there's rarely a shortage of tasks for you to sink your teeth into. Before you know it, you're in over your head, searching for a lifeline and drowning in burnout.
For those small businesses that are appointment-based, there's even more for you to manage. Keeping track of all your different client appointments, schedule changes, and even no-shows can be a nightmare. Whether you've got an Excel sheet on a laptop or an old fashioned pen and paper appointment tracking system, the sheer amount of tasks at your feet are going to lead to disorganization and ultimately unhappy customers.
So what can you do about this? As a small business owner, there must be a better way to stay on top of your client appointments.
It's time for you to get some scheduling software.
No matter what industry you're in, from hair salons to auto garages, scheduling software will be beneficial to you. But before we get into some key considerations when choosing the right scheduling software for small businesses, you should be aware of all the benefits that come with making the switch.
Benefits of Scheduling Software For Small Businesses
Making the switch from a book and pen to digital can be overwhelming and downright terrifying. Especially when you've been doing it that way for ages. There are likely several questions popping into your head.
"What are my customers going to think? Am I going to lose them?"
"Is this software going to be hard to implement?"
"How much is all of this going to cost?"
While these are certainly valid concerns, the good far outweighs the bad when it comes to scheduling software for small businesses. Some of the key benefits include:
24/7 booking capability
Fewer missed appointments
A more streamlined booking experience for your clients
Further insight into your business with analytics
Saves loads of time
There are many other benefits to scheduling software as well. These are just some core benefits that make it completely worth your while.
| | |
| --- | --- |
| Traditional Appointment Booking | Scheduling Software |
| Disorganization can lead to missed appointments | Alerts and reminders to help reduce no-shows |
| Need to delegate a staff member solely to book appointments | Frees up an entire task, staff can perform other more important tasks |
| Restricted to business hours | Allows clients to book 24/7 |
It's no secret that digital is the future. In fact, in one survey, 31% of people said they were more likely to book an appointment with a service provider offering online booking solutions. That fact alone should be enough to convince you to make the switch to digital scheduling software.
Key Considerations When Choosing a Scheduling Software for Small Businesses
So now you're on board. You know exactly what scheduling software can do for your business. It's time for you to decide which one you're going to go with.
However, a quick Google search shows you that there are hundreds of different scheduling apps available to you. You're now feeling overwhelmed and have no clue which one to go with.
This is perfectly normal. Thankfully, we've compiled a list of key considerations that you should be aware of when you're ready to choose a scheduling software. No guesswork needed.
1. Price
While this may seem like a given, in the grand scheme of things, the cost of scheduling software for small businesses is often overlooked. However, it's certainly something you'll need to take into account.
When considering the price of scheduling software, there are a few things you should keep in mind.
First of all, just because the software is expensive, doesn't necessarily mean that it's the right fit for you. The cost of software isn't always indicative of how effective it is. There are certainly some gems out there that won't cost you an arm and a leg, but still meet all of your expectations. Check out reviews and testimonials of the scheduling software you're interested in. Those can tell you if the price tag is worth it, or if you're blowing your bank for nothing.
Next, remember that while scheduling software is an upfront investment, it will likely end up saving you money in the long run. Whether you're freeing up an employee from scheduling duties to perform other tasks or decreasing your amount of no-shows, you're certain to see a return on your investment.
In short, while price shouldn't be the only determining factor in your decision, it's certainly something you'll need to consider.
2. Ease of Use
Like we mentioned earlier, switching from a classic style of appointment booking to online booking can be challenging for both you and your clients.
There are two main aspects of the user-experience:
Front-end (Your client's perspective)
Back-end (Business perspective)
When your clients go to book an appointment with you, the experience should be seamless. If not, there's a good chance you'll be sending them running to a competitor. For the best client experience, you'll want to go with a scheduling software that:
Has as few steps as possible for clients to book appointments
Has a professional and clean look
Is optimized for mobile
Chances are if your scheduling software ticks off these boxes, you'll be keeping your clients happy. In fact, 97% of users indicated that ease of use is the most important quality when it comes to apps.
However, the back-end ease of use is just as important. If your staff can't figure out your new clunky appointment booking software, that can lead to serious problems.
You'll want to make sure that all of the features included with your scheduling software aren't overly complicated. For example, if scheduling software offers analytics, having a clean and concise dashboard to view the data will be necessary.
Ease of use is certainly one of the most important factors when deciding on scheduling software for small businesses. By ignoring it, you'll likely be chasing away a considerable number of customers.
3. Calendar Management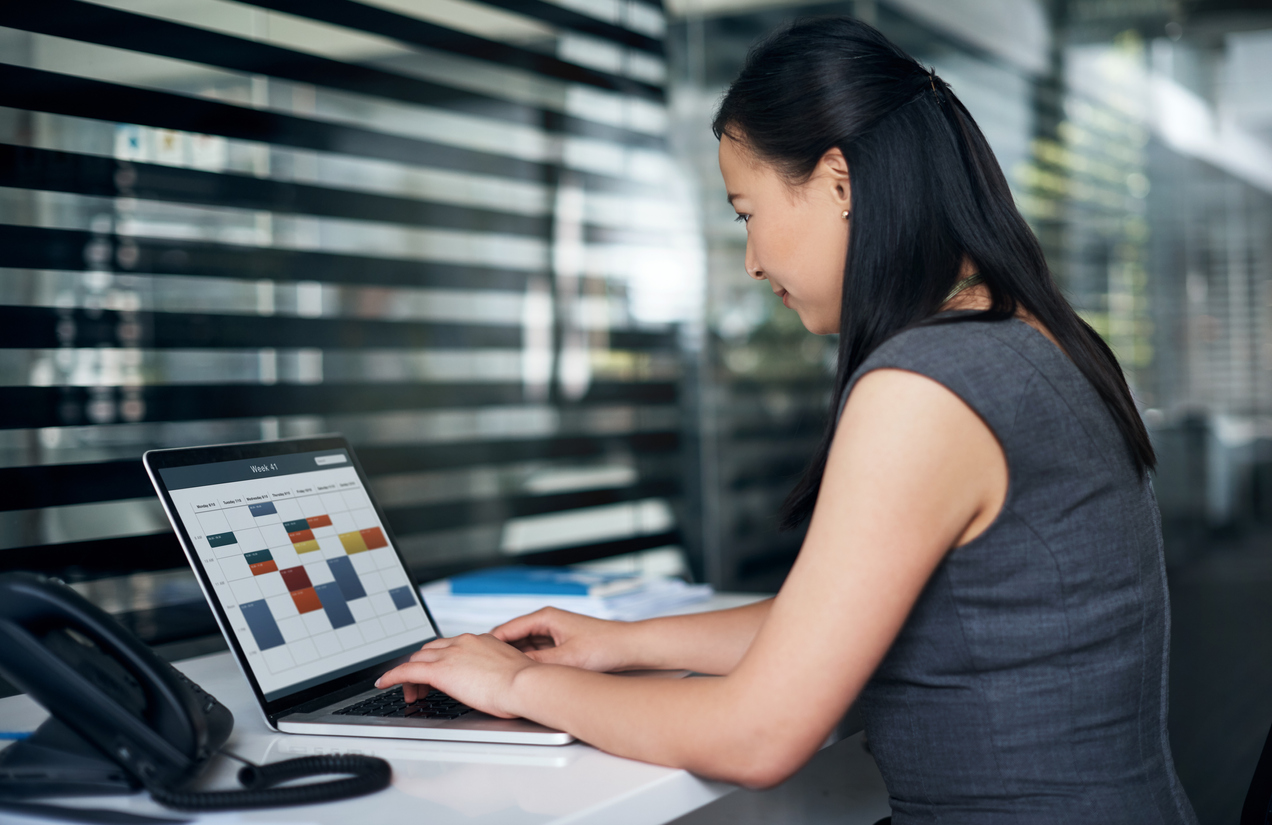 An effective scheduling software would be incomplete without some unique calendar management features. We've already talked about how it shouldn't be overly complicated, but your calendar should also provide you with the specific features that you need to run your business unhindered.
For example, if you're running a barbershop, chances are you'll have different barbers available on certain days. In this case, your calendar needs to be able to accommodate this. It should allow your customers to choose which barber they want to go with, and then be shown available appointment times.
Your scheduling software should also be able to sync to external calendars, such as the Apple or Google calendars. This provides an extra convenience factor if you and your staff are already accustomed to using these calendars, and will allow your staff to see all your appointments using whichever calendar they choose.
In summary, the calendar is a huge portion of your scheduling software. Before you drop some money on it, be certain the calendar meets your specific business needs.
4. Online Booking
Another crucial feature of scheduling software for small businesses is the ability to book online. This benefits both you and your clients as well.
By allowing your clients to book online, you won't be roped into 15-minute phone conversations regarding availability and other related topics. The customer can simply go online, choose an available time, and book right then and there.
For your clients, this means they can book at any time of the day. Whether it's 6 am or 11 pm, 24/7 booking means that those with busy or odd schedules aren't dissuaded from booking an appointment with you. They won't be restricted by your business' schedule.
Any worthwhile scheduling software should allow your clients the option to book online. The benefits to both you and your clients shouldn't be overlooked.
5. Payment Processing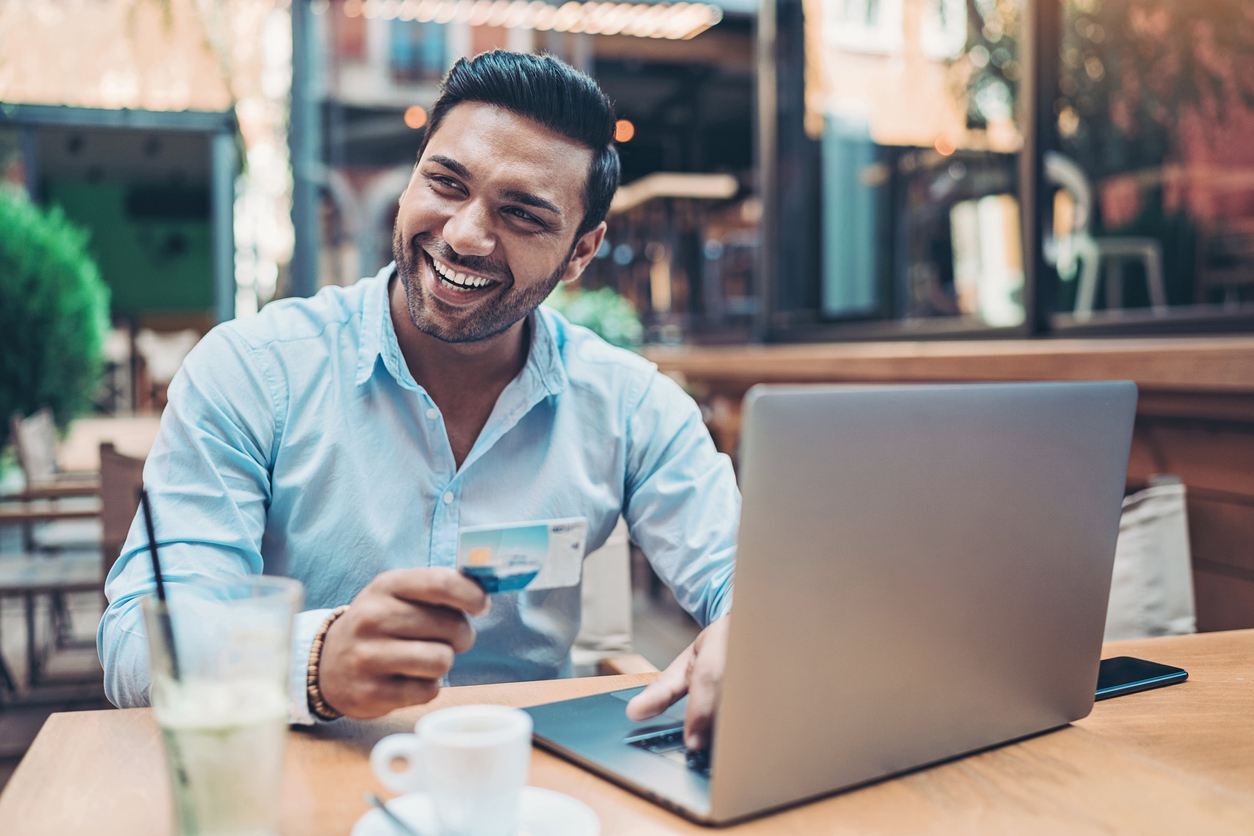 Having a scheduling software that can process payments is a huge bonus.
Why is this, exactly?
Well, for starters, if your scheduling software allows you to process payments, you're able to collect a deposit or a cancellation fee for your services. This can significantly reduce the number of missed appointments, which are detrimental to your bottom line.
On top of that, it's convenient for you and your clients both. One less step for them after they've received your service.
With scheduling software that allows payment processing, it's also important to be able to accept payments over multiple channels. It's important that you're able to accept different methods of payment to ensure that no one is left behind. These include:
Online bank accounts
Credit card
PayPal
The ability to process payments with your scheduling software, while not a must-have, is still a great feature at your disposal. Clients are far less likely to no-show an appointment when they've put a non-refundable deposit down.
6. Reporting and Analytics
While you're going to want to use your scheduling software to, well, schedule appointments, don't forget that there are other beneficial features to look for as well. Reporting and analytics are a few of those features.
Automated reports and analytics can be a real game-changer for your small business. Instead of finding separate software that you need to input the data yourself, your scheduling software automatically saves the data it collects from your clients. You can create custom forms for your clients to fill out when they book appointments, depending on the data you wish to collect.
Using these reports, you can collect data such as:
Re-booking rates
Demographic information
Cancellations
No-shows
Retention rates
On top of all that, many scheduling apps offer integration with other software that you currently use. So if you've already got a great CRM software and don't want to get rid of it, finding a scheduling software that seamlessly integrates with it will be crucial.
Scheduling software doesn't have to be solely about booking appointments. Using reports and analytics, you can collect the data necessary to fuel your ongoing marketing efforts, or even just to see which strategies you're using that aren't working and need to be switched up.
7. Mobile Optimization
76% of clients these days are booking appointments from their phones. Although that fact shouldn't surprise you, given the number of people glued to their phones day in and day out, it should be enough to tell you that any scheduling software for small businesses should be well-optimized for mobile.
The vast majority of your clients are carrying their mobile phones with them at all times. So when they're walking down the street and suddenly decide they want to book an appointment with you, they should have no trouble doing so. The more convenient it is for them, the better chance they'll actually go through with booking the appointment.
Think about it. If your appointment booking process is clunky and difficult for mobile users, why would they bother? Mobile optimization is critical and many businesses, including your competition, have likely realized this as well. Your potential client will close out of your booking software and book an appointment with a competitor who's booking process isn't so convoluted.
The same can be said for the internal side of things. Back to the barbershop example, it's important for your barbers to be able to access their personal schedules at any time. Not just from a computer at the shop.
Mobile optimization means that your scheduler should work flawlessly across ALL types of devices. Not just iPhones, not just Androids. Make sure the software has been well-tested across various different mobile platforms.
As you can see, mobile-optimization is all about convenience. The more convenient your solution is, the better chance you have at success. Make sure you're prioritizing mobile-friendliness towards the top of your list when choosing the right scheduling software for your small business.
8. Ongoing Technical Support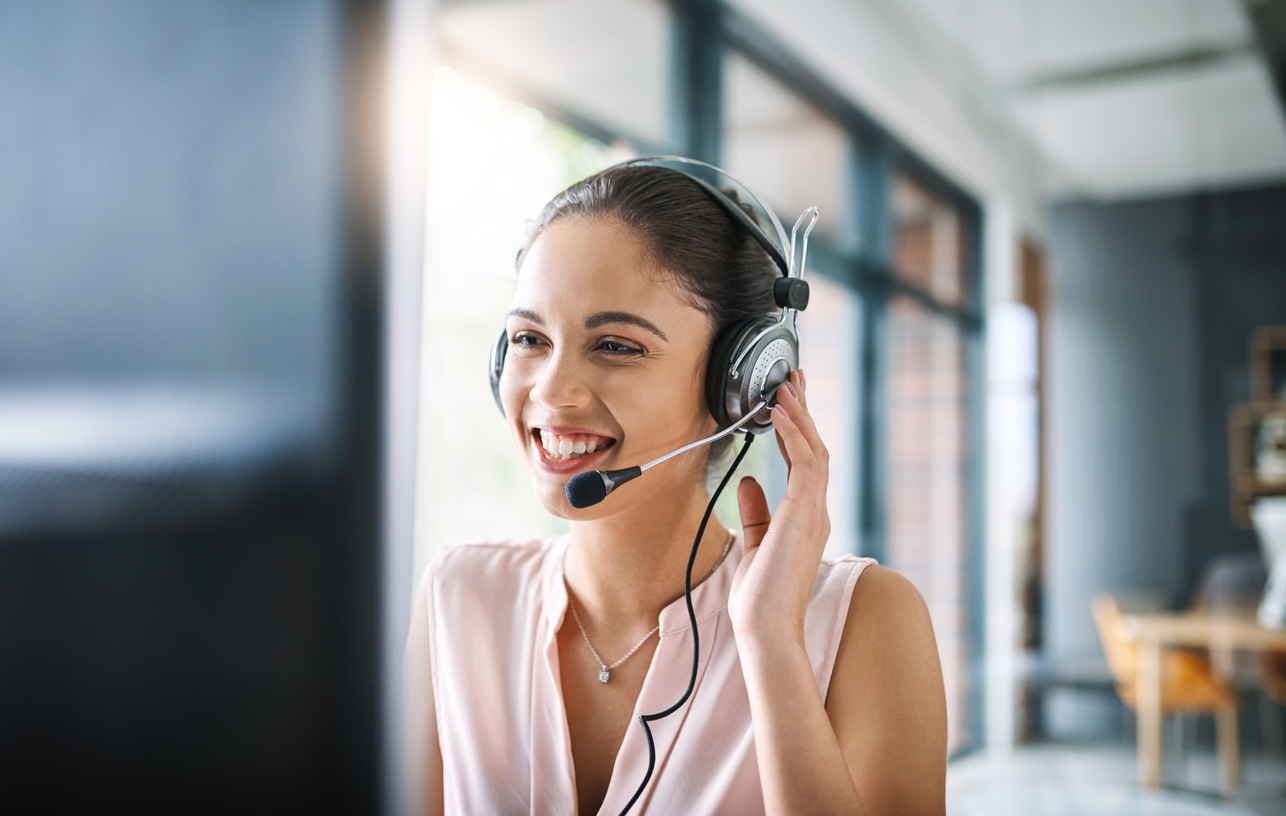 Previously, we mentioned the importance of adopting scheduling software that's easy to use for both you and your clients. Spending months trying to learn a complex and disorganized software will likely be a huge detriment to your business.
However, there is always going to be at least a slight learning curve with any new software. This is unavoidable. What you can do is choose scheduling software with a great support system.
In-depth guides, videos, and infographics can help you to seamlessly transition from your old scheduling methods to the new software. Many different companies offer the option to submit inquiries or concerns through their website as well, so be aware of that.
While tech support is great when learning new software, it's also crucial to solving any problems that may present themselves in the future as well. If your appointment software starts to behave in a strange way, you'll want a solution and you'll want it quickly.
Reviews and testimonials will often paint an accurate picture of how effective (or not so effective) any company's tech support department will be.
Combining ease of use with an effective tech support department can be a great recipe for choosing a scheduling software that offers a seamless transition. Change can be difficult, so why not make it as simple as it can be?
Scheduling Software for Small Business Summary
Let's face it. Going digital is the future, whether we like it or not. You've seen the stats. With more and more people opting for digital solutions, it only makes sense that adopting a scheduling software for your small business is the right move to appeal to the masses.
You not only have the advantages of scheduling software for small businesses but also now possess an understanding of the key factors to consider when selecting the appropriate software for your needs. While there are certainly other core aspects to consider, these 8 points should give you the perfect starting point.
If you take nothing else away from this, remember that scheduling software can be so much more than just an appointment booking solution. From analytics and reports to an actual payment processing solution and conducting virtual video appointments there are many other beneficial features to look into when you dive into the vast world of scheduling apps.
What are you waiting for? Put down the old-fashioned pen and paper appointment system. It's time to go digital.
Still Can't Make a Decision?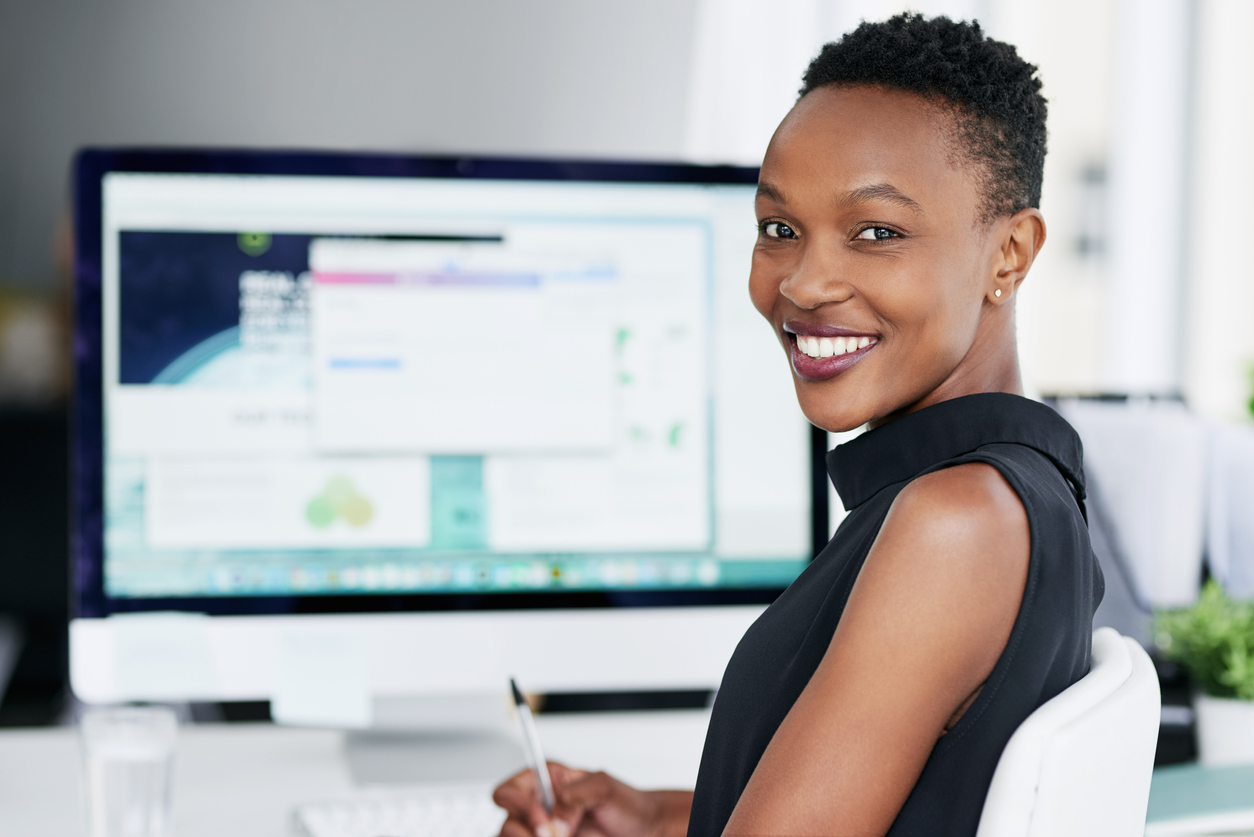 We get it. With so many different options out there, choosing the right scheduling software for your small business can quickly become an arduous task. With Google showing you hundreds of different solutions, and maybe even some pitches from scheduling software companies sitting in your email inbox, it seems impossible to make the right choice.
Why not make it just a little bit easier? Skiplino Appointments ticks off all the boxes when it comes to the key considerations we've talked about. From the ease of use to in-depth reporting and analytics, we can help you take the guesswork out of choosing the right scheduling software for you.
Don't wait and start now! Or do you just have some more questions you'd like answers to? Why not drop us a line? We're happy to help.