You've finally done it. You've decided to join the future of scheduling and switch from your outdated traditional scheduling system to scheduling software. And with the long list of benefits associated with scheduling software, how could anyone blame you?
You've got a business to run. That means your list of tasks is piling up, you're constantly crunched for time, and your stress levels are often through the roof. Meaning the switch to a scheduling software can help you regain much of that lost time and essentially eliminate an entire task.
| | |
| --- | --- |
| Traditional Scheduling Methods | Scheduling Software |
| Cumbersome and unorganized | Automation leaves little room for human error (less double-booking, incorrect times, etc.) |
| Limited to business hours | Provides 24/7 scheduling solutions |
| Offers little to nothing in the way of extra features (reporting, analytics, etc.) | Offers automated reporting and analytics features to aid with other tasks such as marketing |
The problem is, you have no idea which scheduling solution is best for you.
Because let's face it. The first 5 Google pages are littered with companies claiming that they have the best scheduling software for you. Some of these companies may even pop up in your email inbox trying to sell you their "award-winning" software.
At this point, decision fatigue has managed to settle in. You're finding yourself even more discouraged than you were before you made the business-changing decision to update your scheduling system.
Which factors go into determining the best scheduling software for you?
Not only are we going to answer this question for you, but we'll be providing our list of the 6 best scheduling solutions on the market. The ones that really knock it out of the park when it comes to the criteria associated with excellent scheduling software.
Spoiler alert: Skiplino Appointments is part of this list. However, once we get into the details about what makes a great scheduling software, you'll understand why.
Without further ado, here's our top 6:
Skiplino
Acuity
Calendly
10to8
SimplyBook
Appointy
Evaluation Criteria For the Best Scheduling Software
While you could just take our list at face value and run with it, you're likely wondering what we took into consideration when building a list of the best scheduling solutions in the market. This is totally fair. When it comes to scheduling software, there are several key considerations you should be aware of in order to make the best decision possible for your business.
Price
Seems like a no-brainer, doesn't it?
Well, you'd be surprised how often price gets overlooked when searching for the best scheduling software. Getting caught up in all the excitement surrounding the adoption of new software often leaves us forgetting that we actually need to pay for it.
The consensus here is that you get what you pay for. However, this isn't a hard and fast rule. Our list even includes a couple of freebies. Just remember that in general, more features equal more money.
Ease of Use
Adopting new software can be tricky. For both you and your customers.
When it comes to the best scheduling software, ease of use should be a top priority. Tough learning curves can spell disaster for your business. You'll want an intuitive software with little adoption time for your staff and as little resistance as possible from your clients.
Calendar Management
Even with all the extra bells and whistles, your calendar's functionality is still the most important part of scheduling software.
While ease of use is certainly a huge factor here, adopting a new scheduling software involves choosing one with a calendar that is flexible enough to suit your needs.
In other words, it needs to be able to do whatever you need it to.
Payment Processing
Payment processing may not be the be-all-end-all of scheduling software features, but it's certainly a factor worth considering. Especially when it comes to reducing those pesky no-shows.
By requesting payments online, you can transform your business by allowing customers to book for a service at a specific date and time without the need to be physically present.
Customer Relationship Management (CRM) Features
CRM features are a bit of a bonus when it comes to the best scheduling software. Not only do you have a platform to automate your appointment scheduling tasks, but you also get some extra features that can help save you some time in other areas.
Some common CRM features include:
Automated client reporting
Demographics tracking
Customer surveys
Follow up emails or texts
Having these features as part of your appointment scheduling software can drastically improve the efficiency of your business. Instead of running 3 or 4 different apps at once, much of the information you'll need is right there at your fingertips.
Support
The importance of an easy to use scheduling software certainly can't be understated, but that doesn't mean you won't encounter problems. And when you do, the best scheduling software will offer excellent tech support to help get you back on your feet as quickly as possible. Easy to access help centers or technical support live chats are the best example of this.
The Top 6 Best Scheduling Software For Businesses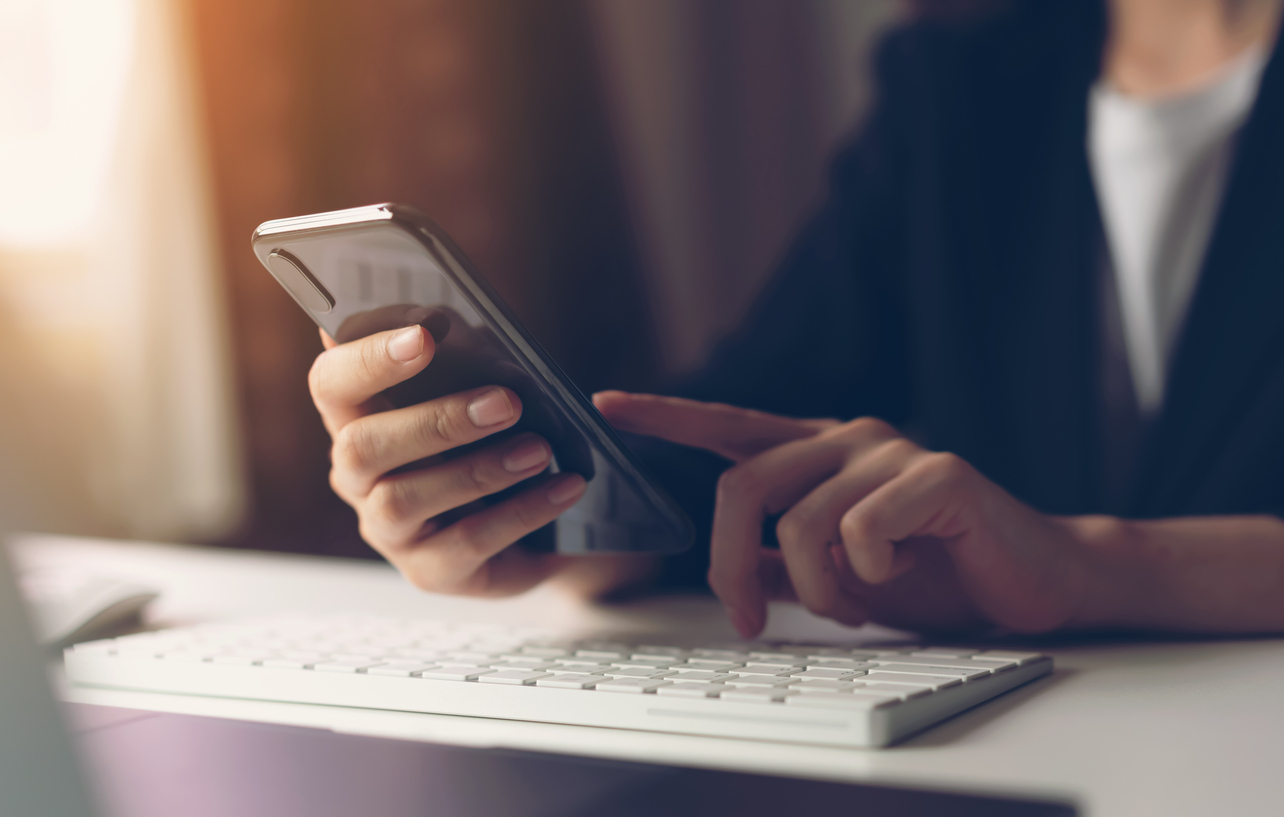 Now that you're familiar with our criteria and evaluation process for the best scheduling software, why don't we dive into the list?
There are certainly other great scheduling solutions on the market. We've simply chosen 8 that we feel are the best of the best.
Note the following order of the list is arbitrary and doesn't reflect any preference or grading of the software options chosen.
Acuity is fairly popular when it comes to scheduling software. The dashboard is clean and concise, the calendar is flexible to meet any business' needs, and it integrates with other apps such as Paypal, Stripe, and Zapier.
However, one standout with Acuity is the ability to view their scheduling solution from a client's perspective with one click from their homepage.
As you can see, they've created mock websites with their scheduling solution in place. From here, you can go through the exact process your clients would go through if you started using Acuity. They also let you test their payment processing feature with a fake card number.
They also offer many of the important features that go into a good appointment scheduler, including:
24/7 online booking
Easy client canceling and rescheduling
A customizable interface to align with your brand
Customizable SMS and email reminders
As far as pricing goes, Acuity offers many different flexible plans at different price points. They also offer the option of paying monthly or annually, with a small discount being awarded to those who cough up the cash for an entire year.
The downside of this software is, while Acuity does offer a free plan, many of the must-have features don't kick in until you bump it up to the "Growing" plan. Features like text messaging reminders and payment plans begin with this tier, so keep that in mind.
2. Calendly
While Calendly comes out as a more budget-friendly option, it's not necessarily less effective. You're still getting all of the core features you need to effectively run the scheduling part of your business, just without the higher price tag.
In fact, even with the smaller hit to your wallet, Calendly still provides many different app integrations.
The biggest appeal with Calendly is its pricing model. The free plan definitely lacks many of the features you'll want in a scheduling app, but once you're on their premium plan, you simply pay a minimal amount per user. Calendly might be a good option for those smaller businesses with far fewer staff.
As we've mentioned earlier, Calendly delivers on all the other must-haves of scheduling software, including:
Notifications to reduce no-show rates
A flexible calendar with different quality of life features (meeting buffer times, minimum scheduling notices, etc.)
Online payment methods
Metrics and reporting
For businesses looking to update their scheduling methods but are tight on money, or even smaller businesses that know they aren't going to have too many users, Calendly is a good solution. While it isn't overly fancy or packed with extra features, it does well with the core features needed in scheduling software.
3. 10to8
10to8 makes the claim that they are "more than just appointment scheduling software". But is there any merit to this claim? Let's find out!
One of the good parts about 10to8 is that their pricing model reflects the growth of your business. If you're just starting out, their free plan is likely sufficient. Once you start to grow and take more appointments, the costs climb with you. This flexible pricing model helps you get exactly what you need. No need to pay for a crazy amount of appointments when you aren't at that level yet.
It's important to note here that all of the different tiers offer nearly all of the same features as well, aside from the enterprise tier. You won't really be missing out on any key features just because your business is smaller than someone else's.
So what features are we looking at here?
Professional, on-brand email reminders
Easy to use, mobile-optimized booking website
Online payment processing
Live reporting dashboard
Staff coordination features
4. SimplyBook
If you're a service-based business, it makes sense to choose scheduling software that specializes specifically in service-based businesses, doesn't it?
SimplyBook does that by integrating into your existing website. Or, if you'd rather create a completely separate booking page, that's fine too. SimplyBook allows you to craft a custom page solely for appointment booking purposes. You can include different aspects such as:
A blog
A gallery
News
Information pages
When it comes to SimplyBook, customization seems to be the name of the game here. All of these booking page features could be a little overwhelming, but worth some digging in if it suits your business needs.
SimplyBook also prioritizes marketing as well, offering up solutions for attracting new clients and even selling more to current clients.
While all of these shiny bells and whistles sound great, SimplyBook doesn't necessarily leave you hanging when it comes to the essentials. With SimplyBook, you'll get:
24/7 online booking through multiple channels
Solutions for businesses with several locations
Customized forms for customer information
An API designed for seamless integration
A categorized help center
SimplyBook offers a free version of their software. However, as is the case with many of the different scheduling solutions out there, you'll want to bump it up to at least the basic plan to access some of the more crucial features, such as accepting online payments.
SimplyBook is worth considering if you are a service-based business.
5. Appointy
Appointy is a generalized scheduling solution that works fairly well for most things. Their product tour showcases this first-hand. Are you looking to schedule appointments? Classes? Tours? Rides and activities? They'll show you exactly how their scheduling software handles all of these different scenarios.
Another one of the main selling points behind Appointy is the ability to turn Facebook into your main platform by creating a tab within your company Facebook page to book appointments from.
And for those looking to go a different route, Appointy has options for website integration and even custom domains for appointment booking.
Some other key features include:
A mobile app to manage scheduling on the go
An intuitive analytics dashboard
Automated SMS and email reminders
Prepayment options
Appointy offers a free plan and a free 14 day trial for any of their paid solutions. It's worth noting that the free option only offers up to 100 appointments, so keep that in mind while you're looking into this scheduling solution.
Appointy is a good example of scheduling software that includes basics with some added extras.
6. Skiplino Appointments
A list of the best scheduling software on the market wouldn't be complete without us, now would it?
The thing is, this is much more than just a shameless plug. When it comes to appointment scheduling, Skiplino does much more than just talk the talk. We walk the walk as well.
With Skiplino Appointments, your clients can download the mobile app in order to book their appointment from anywhere they want. 24/7. The intuitive app interface also makes this process quick and painless.
What really takes Skiplino to the next level, though, is the Skiplino Portal.
Accessible from either a mobile app or from desktop, the Skiplino Portal is a clean and concise dashboard for you to access all of Skiplino Appointments' features, including:
Real-time ticketing information
Reports and analytics
Customizable branding
Automated reminders
Easy to use interface
On top of an easy to use and flexible calendar system, Skiplino's reporting and analytics features go the extra mile when it comes to providing you with extra insight into your business. With these, you can really take that extra step in improving your marketing efforts.
Again, with Skiplino, month-to-month and annual payment options are available. If you're willing to go the annual route, you'll be saving yourself $30 a month. However, the best part about Skiplino's pricing is simplicity. One price, one set of features. There aren't any tiers to be concerned with. For $79 a month, you get access to all of Skiplino's top-notch features and logins for 15 users. If you require more than 15 users, each additional login costs $8. Pretty difficult to beat such a simple pricing system.
On top of all these great features, Skiplino offers a live chat and FAQ to help you navigate through any problems you might encounter. They hit the nail on the head with technical support features.
Skiplino Appointments is the perfect flexible solution for businesses in all industries, including finance, healthcare, and even telecommunications. No matter what the case may be, Skiplino's got you covered.
Best Scheduling Software Summary
It's no secret that wading through the deep waters of scheduling software can be daunting. In fact, just making the decision to switch from the classic pen-and-paper scheduling method to a digital solution was likely tough enough.
Here's the thing though: Once you take the time to soak in all the benefits associated with scheduling software, it only makes sense to make the switch.
We've given you our list of the best scheduling software:
Skiplino Appointments
Acuity
Calendly
10to8
SimplyBook
Appointy
These 6 scheduling solutions offer what you'll want in scheduling software, depending on your company size and industry. Each with a few different quirks to help them stand out. It's on you to decide which one is the best for your specific business.
So what are you waiting for? Check out these excellent scheduling solutions and join the rest of us in the future of appointment scheduling!
Still Can't Make a Decision?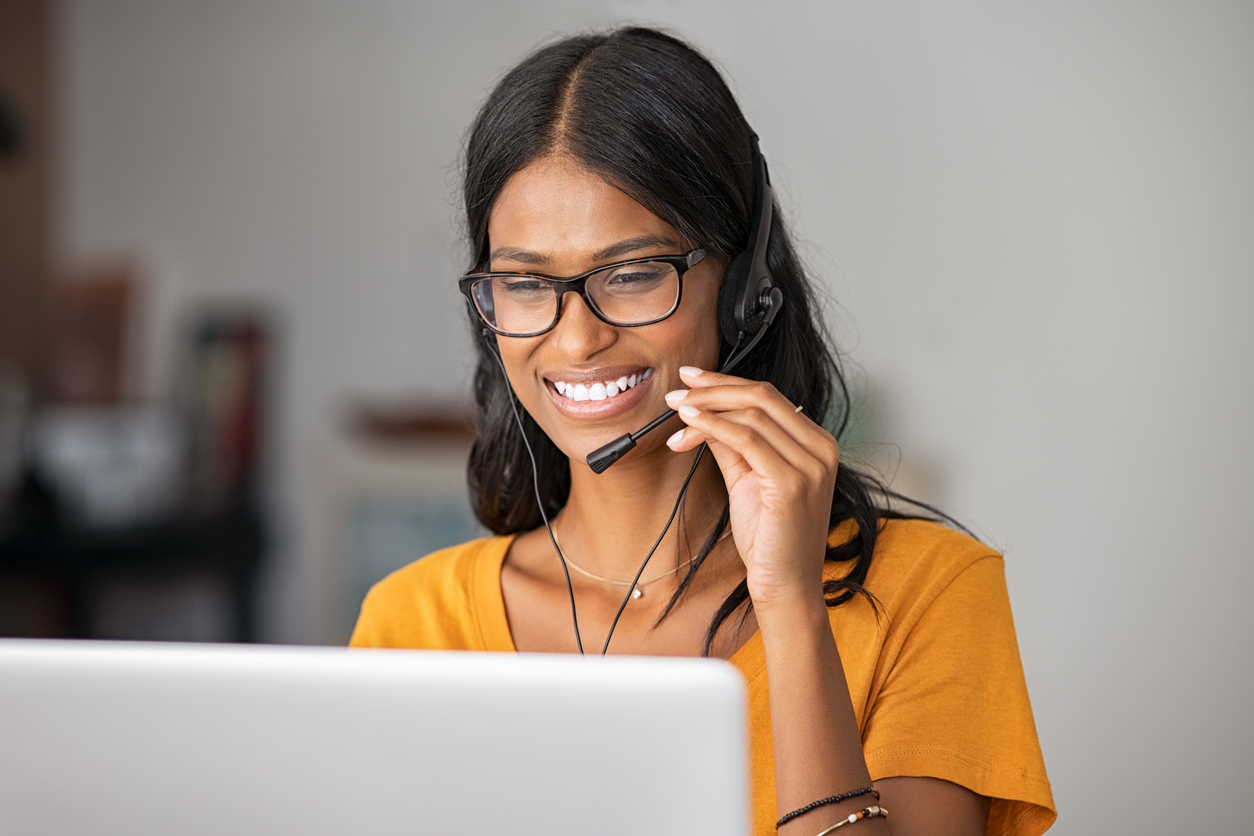 Look, there's no shame in asking for a little help. Thankfully, we're here to answer the call. If you're looking for some more advice on scheduling software, or even if you're interested in some of the deeper features that Skiplino Appointments has to offer, get in touch with us. We're here for you.